Coaching
AT YOUR BUSINESS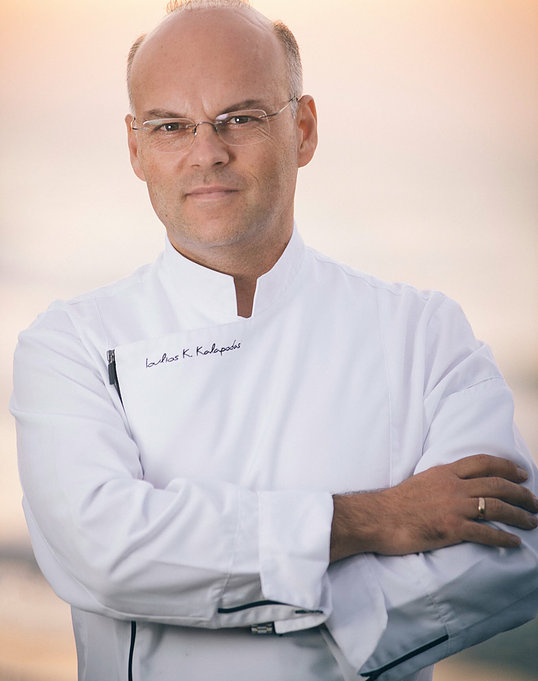 Meet The Chef
The years of my experience in education allows me to speak for guidance and supply issues Cooking, cost management consultancy in the kitchen, as well as for human resources training operations.
Services is my success.
Tel: +30 6946 688 296 | Email: info@ioulios.gr
Private Services
Trust your moments
Wedding menus
Cooking in flights-yahcts-gourmet take away
Alternative outside Cooking
Catering services

Very good Cooperation.
Thank you Chef for your help
in our beginning.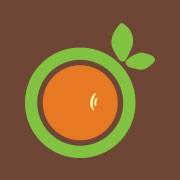 At Your Service
Tel: +30 6946 688 296 | Email: info@ioulios.gr
Tell me about your needs so I can begin the creation process